Looking at hiring industrial air compressors in New Zealand?
We Provide Quick & Reliable Hire Service For All Brands & Types Of Compressors.
General Compression has New Zealand's largest, most modern range of diesel and electric hire compressor's, as well as refrigerated air dryers and downstream equipment available throughout New Zealand.
Compressor hire Auckland, Tauranga, Hamilton, New Plymouth, Christchurch, Whangarei, Blenheim and available nationwide.
View our range of diesel and electric compressors available to hire:
Petrol Portables from 18 – 50 cfm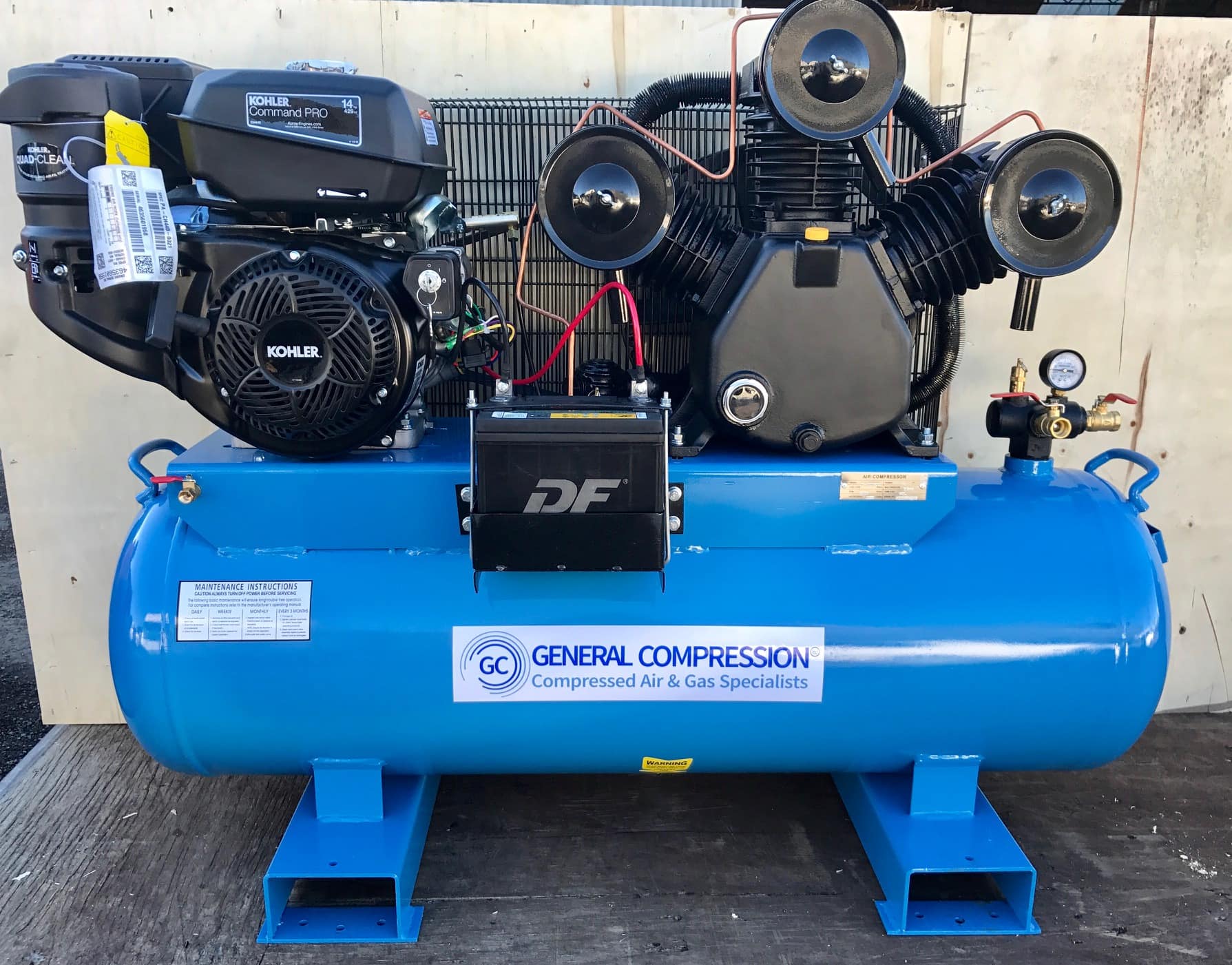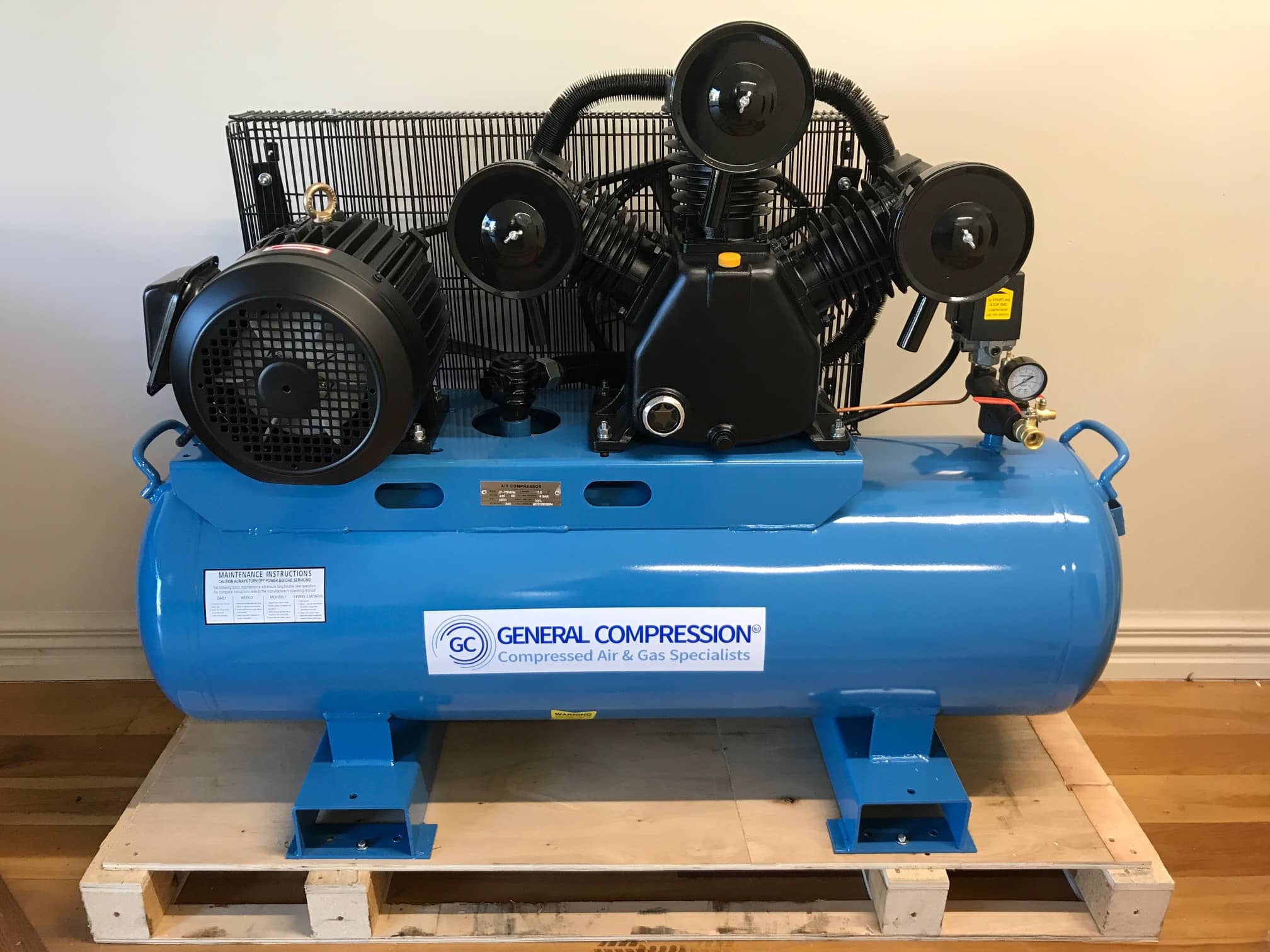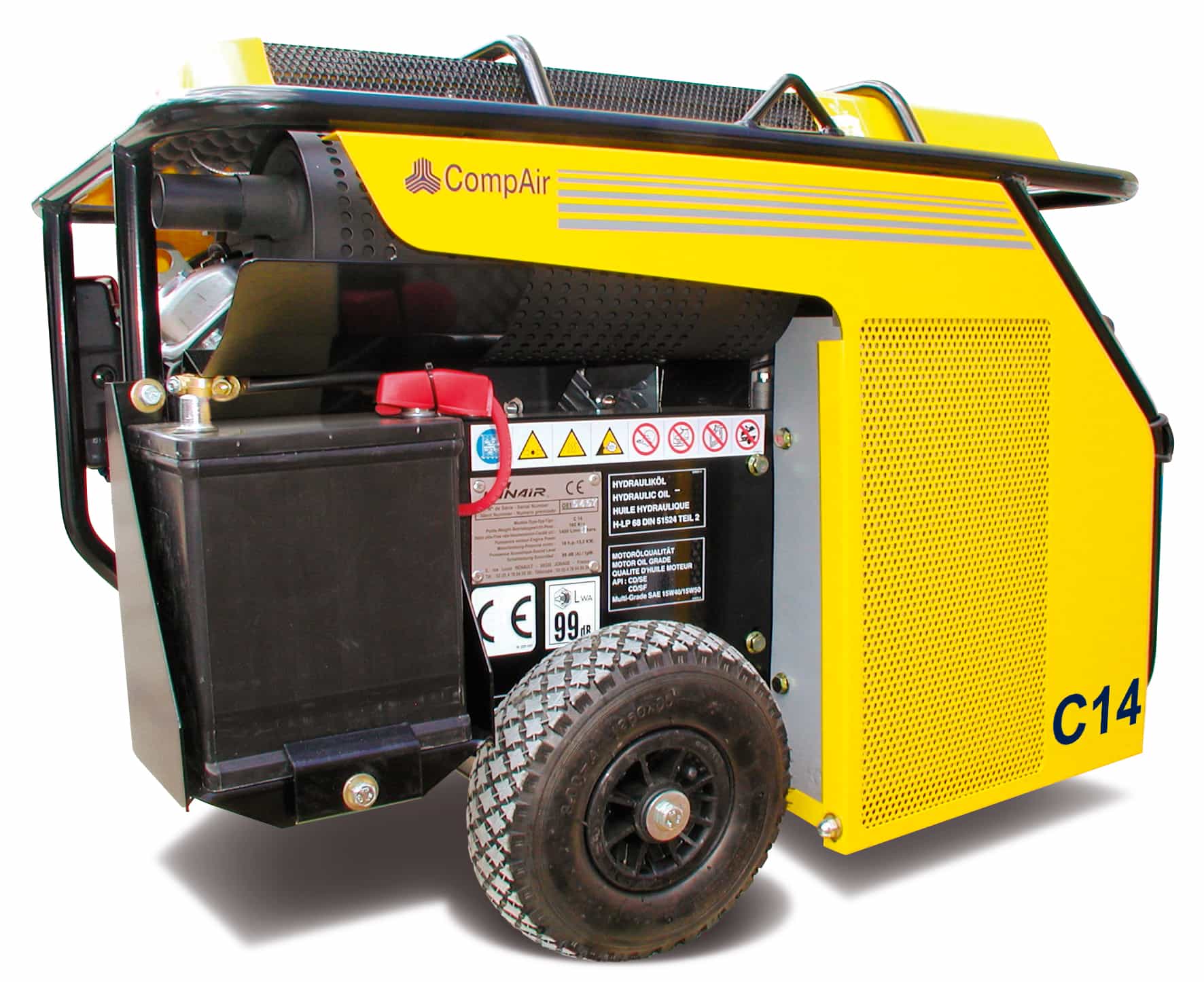 Towable Diesel Portables (towable behind a ute) 106 – 950cfm, 7 – 24 bar options available. Only 950cfm portable on the market that can be towed behind a ute capable of towing 3,500kg.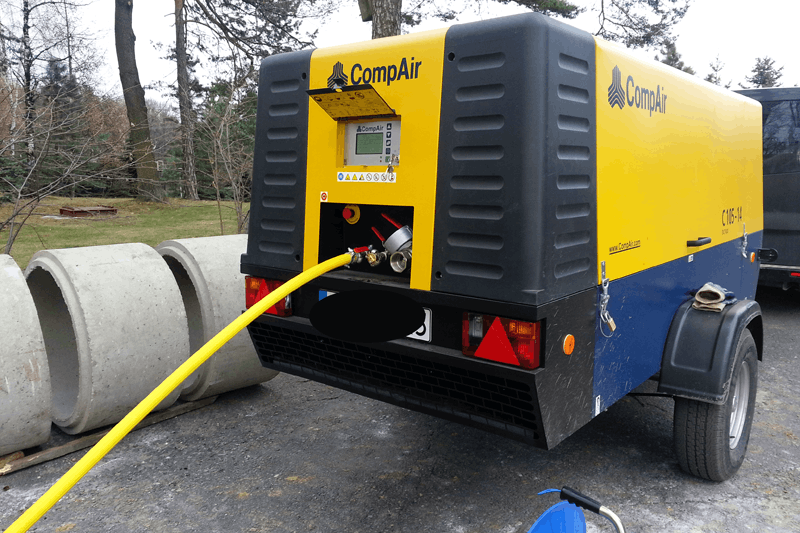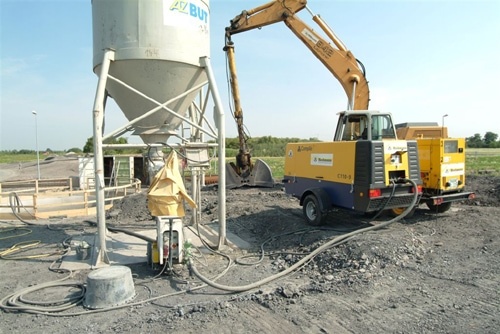 Diesel Portables 900 – 1100 cfm, 7 – 34 bar options available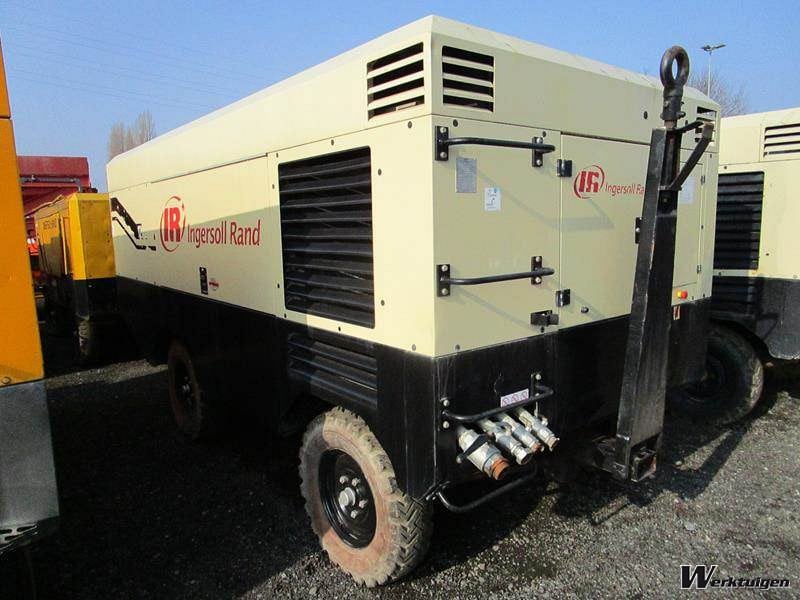 Oil free diesel and electric and diesel compressors up to 1200cfm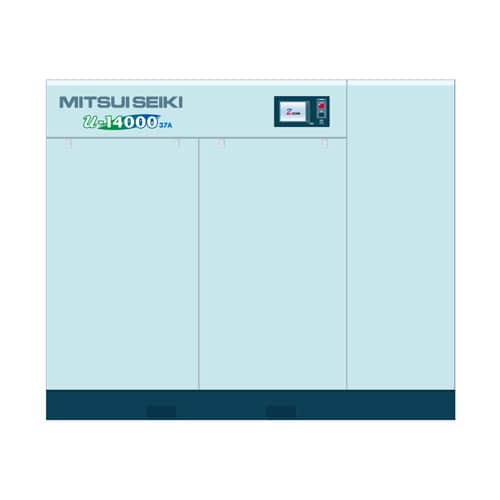 Electric compressors from 15cfm – 1500cfm (250kw)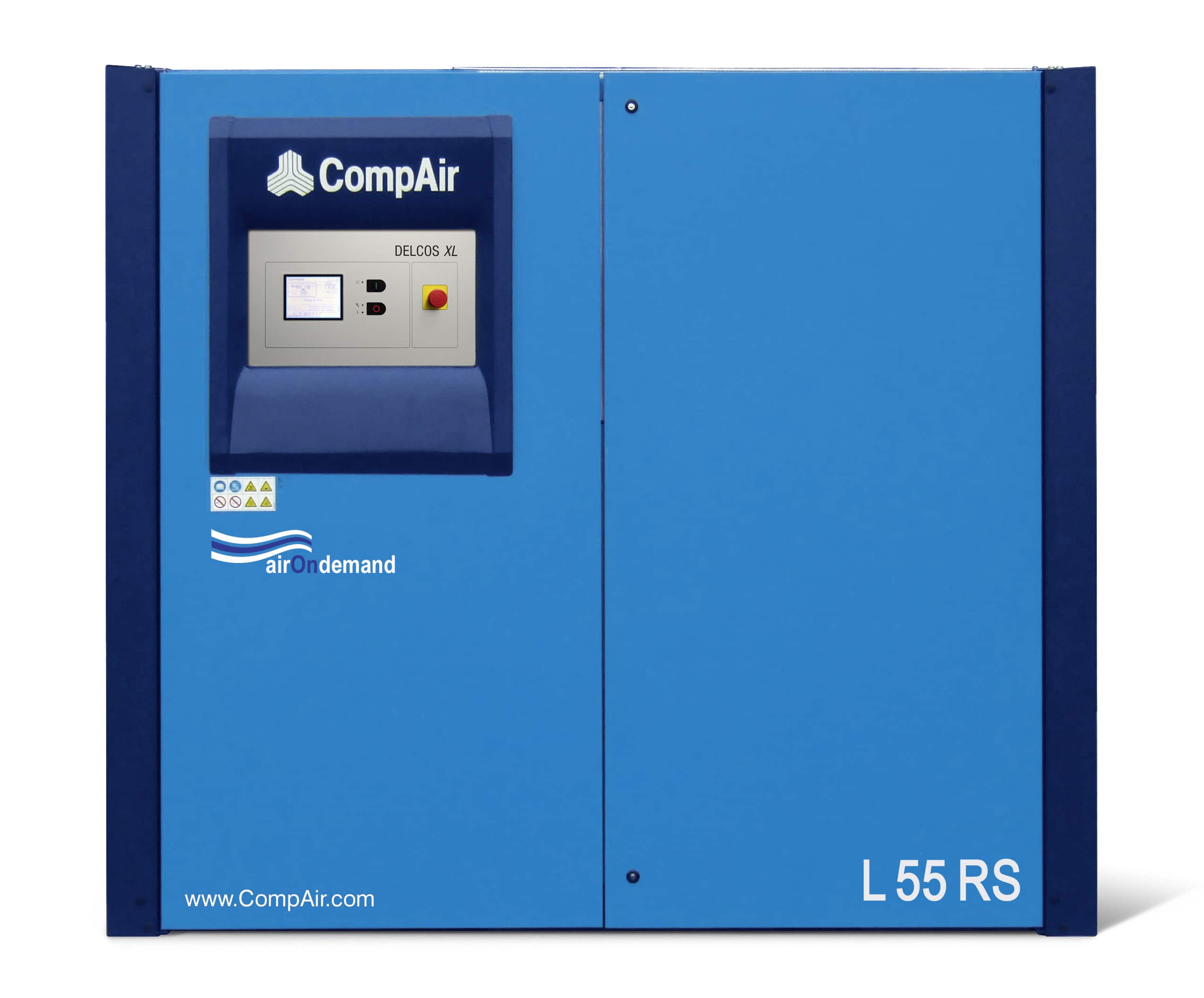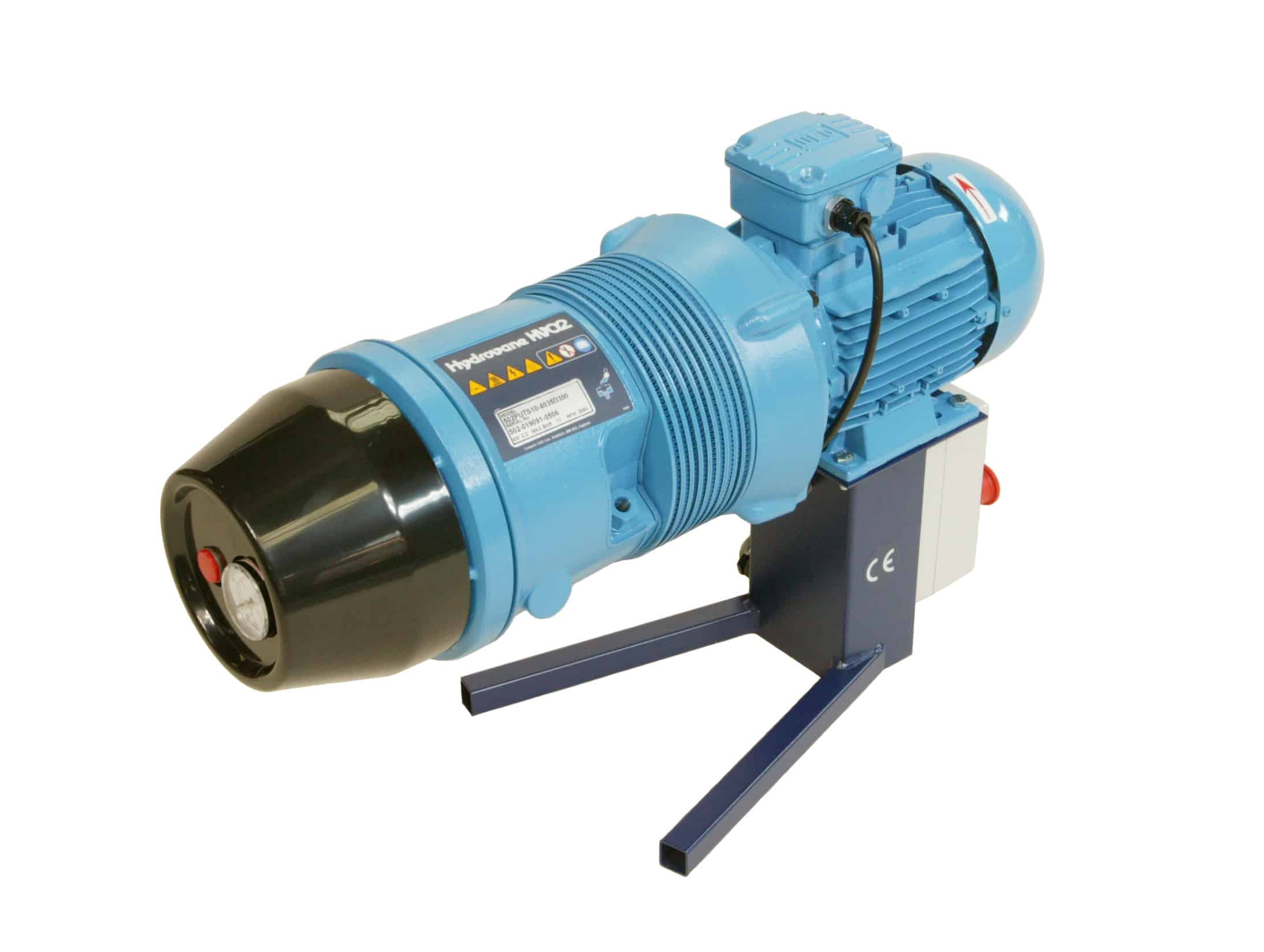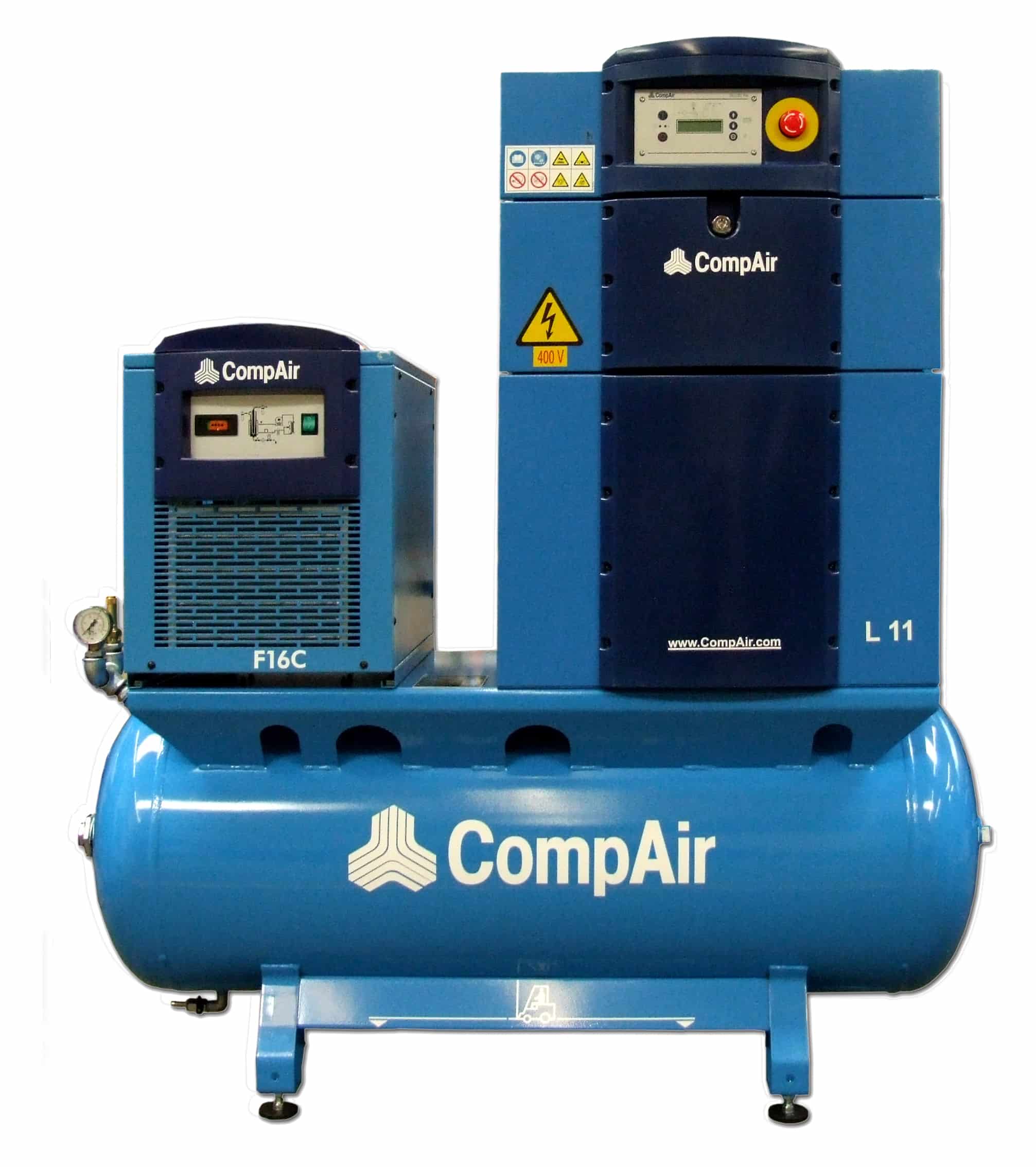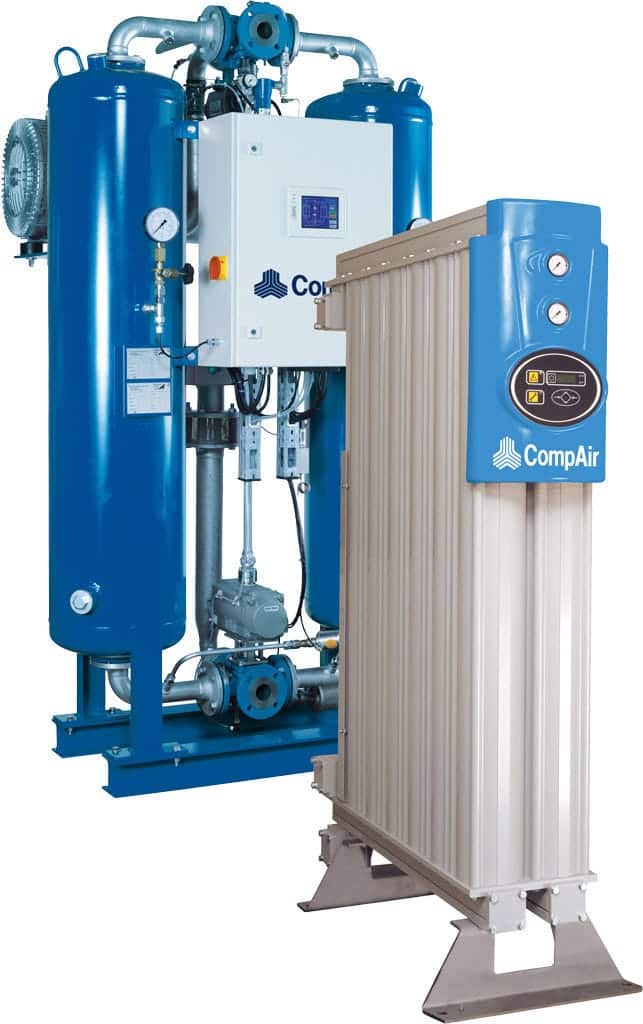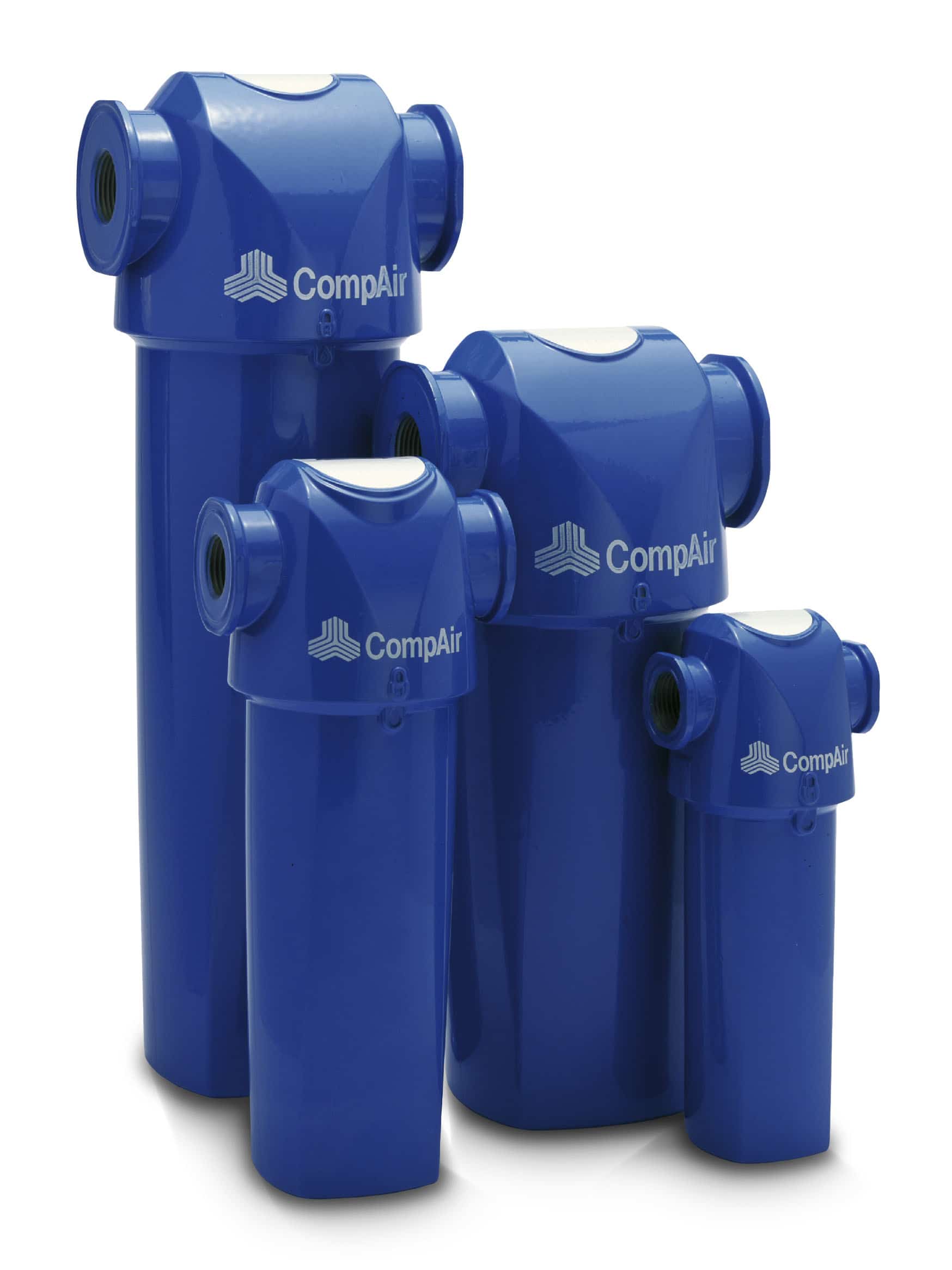 Contact us for more information.